Who We Are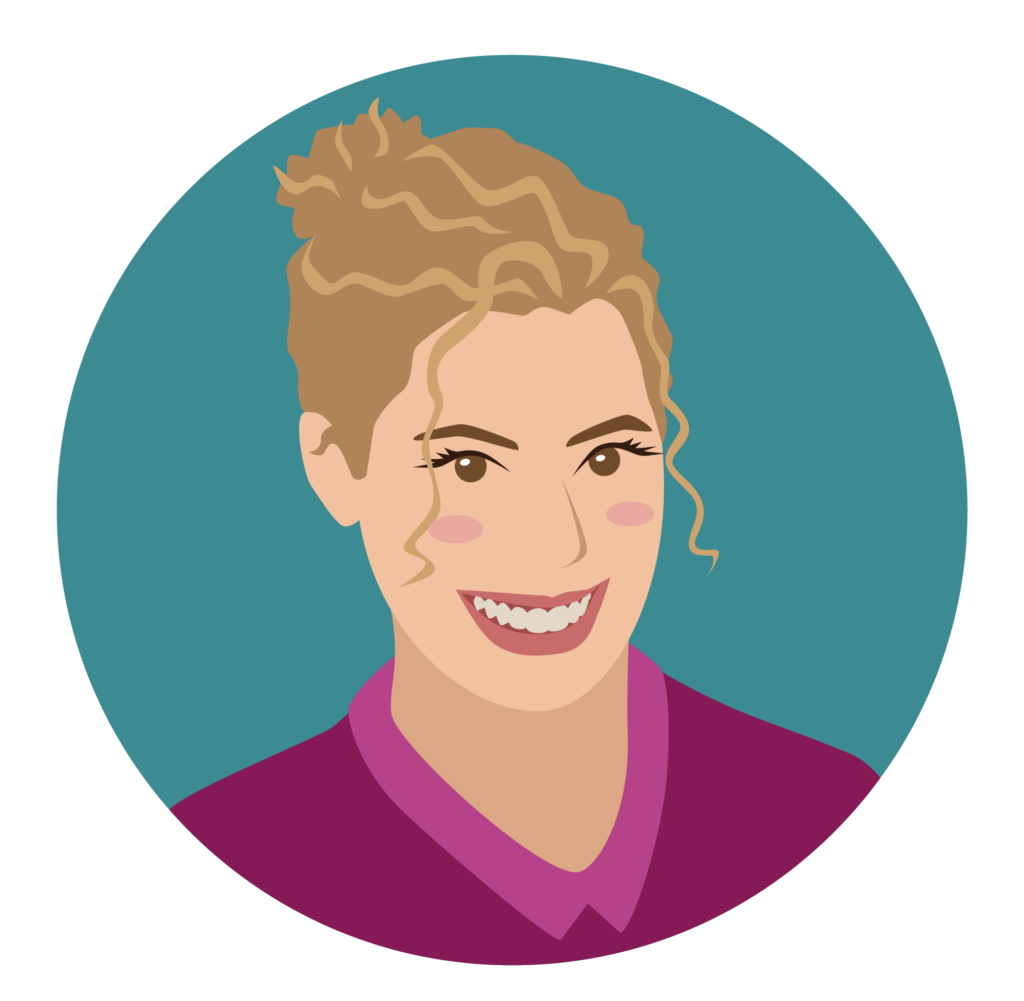 Juliet: Chief Content Officer
Juliet Glassroth is an accomplished communications professional with nearly 30 years' experience in advocacy, branding, content development, and messaging. She has developed a specific expertise for translating complex concepts to reach and resonate with target stakeholder audiences. Prior to starting her own consultancy, Juliet served as the Director of Communications for Friends of the Global Fight Against AIDS, Tuberculosis and Malaria where she devised and implemented programs to increase awareness of the Global Fund among U.S. decision makers. She began her career by working in multiple global public relations agencies including Hill & Knowlton and Ruder Finn. Her experience also includes senior communications roles at professional services firms Deloitte and PricewatershouseCoopers.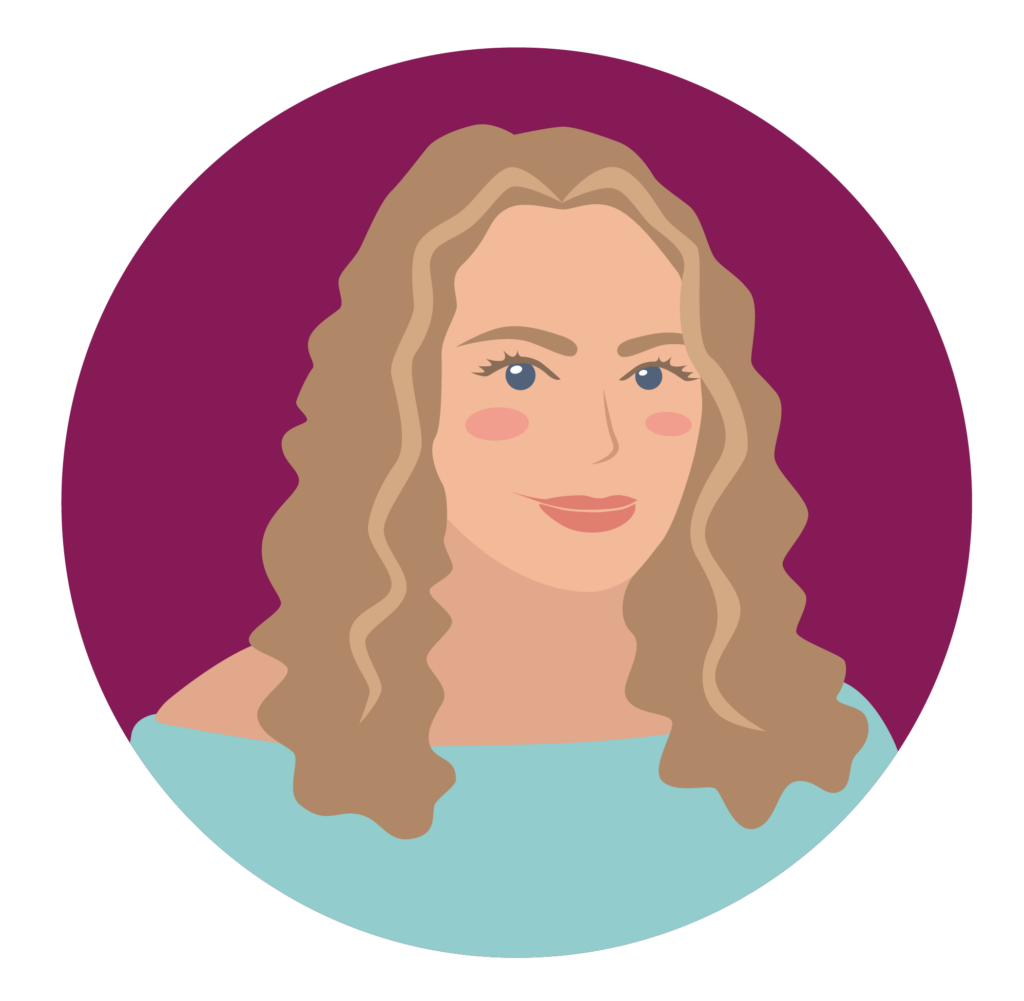 Lacey is a talented multi-hyphenate communications professional: a writer-photographer-video producer. Her writing has appeared in more than a dozen publications, including Reuters, Scientific American, YouthToday, Greentech Media and E&E News. She is a graduate of Columbia Journalism School, where she studied magazine writing and science reporting. Since joining GCS in 2019, her skills as a photographer have yielded robust libraries of visual assets for clients including Grafton Integrated Health Care, Funders Concerned About AIDS and FORCE. She has also produced stand-alone and multi-episode videos for client including Global Health Council and the Global AIDS Policy Partnership.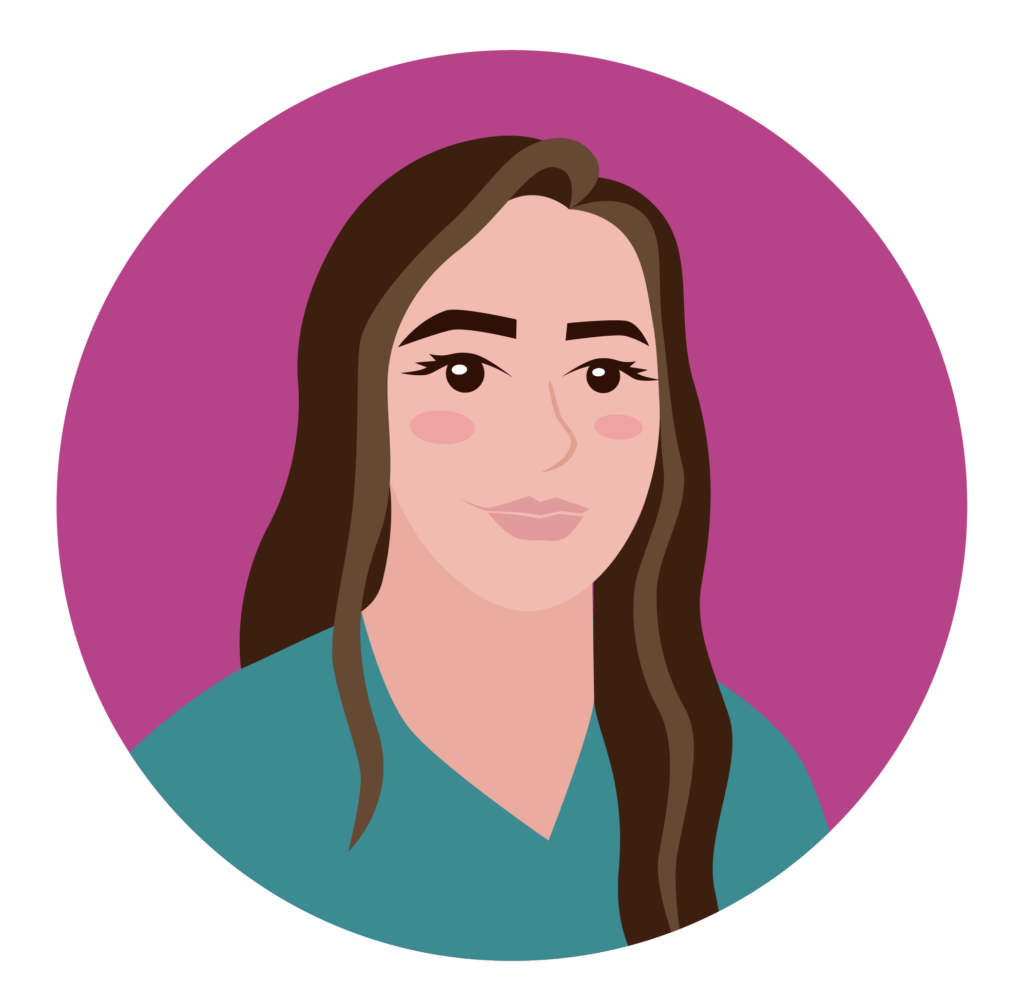 Liz, a professional illustrator and graphic designer, is the talent behind all things visual at GCS. She has experience creating brands, developing visual identities, and designing everything from long form reports and complex websites to infographics and collateral materials. Liz is proficient in Adobe Suite, including Photoshop, Illustrator, and InDesign as well as Figma. She studied color theory, layout and design, and typography at the University of Georgia, where she earned a BFA in Scientific Illustration. She is also a talented scientific illustrator. Examples of her work can be found at www.lizsiskillustration.com.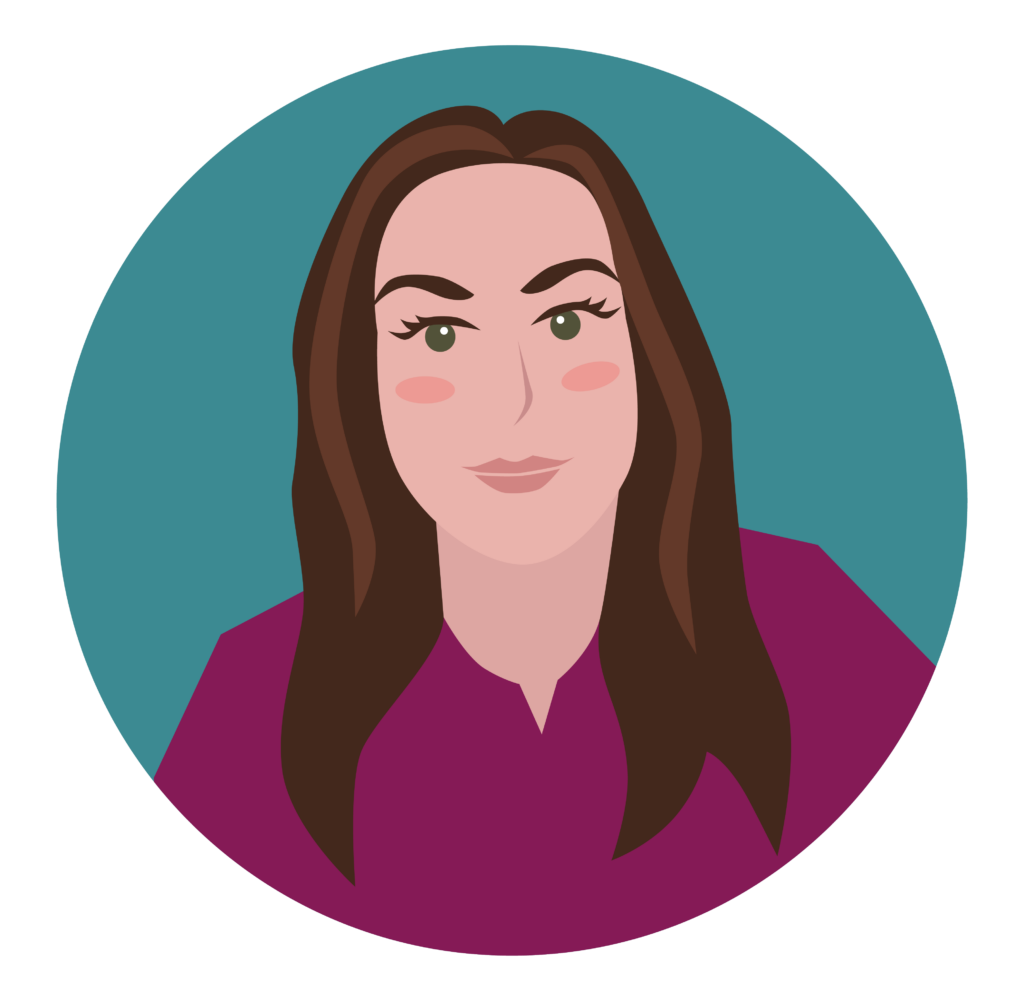 Amanda is a writer and social media manager who has worked with Glassroth Creative Strategies since 2022. She has extensive experience in research, writing, education, and content development and enjoys creating purpose-driven content for GCS clients. Amanda studied English and Education at the University of Louisville and spends her spare time reading, writing, and raising her two beautiful dogs.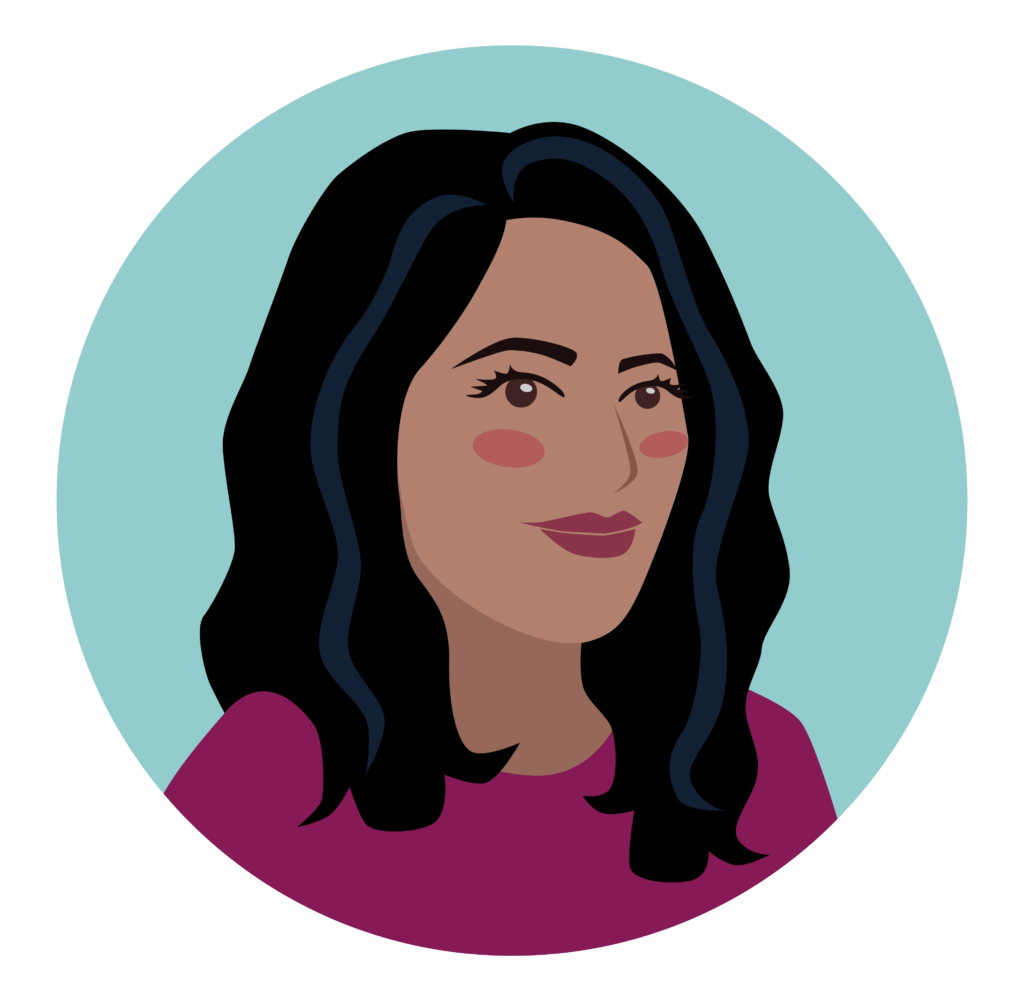 Sparshita: Junior Designer
Sparshita is an Engineer-turned-Designer, Illustrator and Storyteller from India, with an MFA in Communications Design from Pratt Institute. Based in Brooklyn, much of her work is influenced by her emotional empathy, combined with a passion for positively impacting humans and non-humans. She's a process-driven designer with a strong emphasis on values, thoughts and ideas. She has experience in Website Design, Print Media, Branding, Motion Graphics, Illustration, Product Design, Sketching and Performance Arts. You can find her work on www.sparshitadas.com/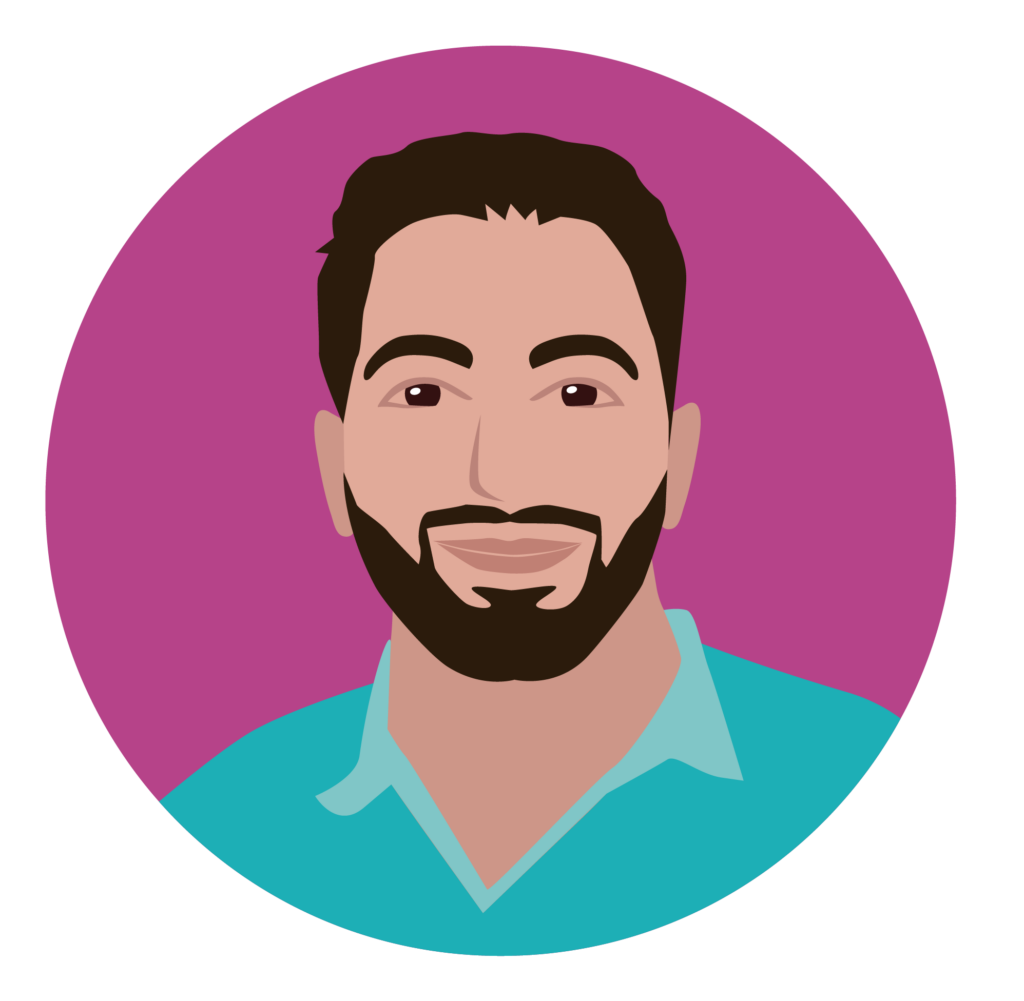 Rob has extensive experience building and maintaining web sites and tools of all shapes and sizes. He regularly supports organizations in creating and renewing a presence on the webby building eye-catching, purpose-driven web sites that help share organizational stories online. He also creates custom web tools and business systems that improve data management and internal processes. Rob has been an instrumental part of the GCS team on many projects including this one and this one. Learn more about Rob here.