Who We Are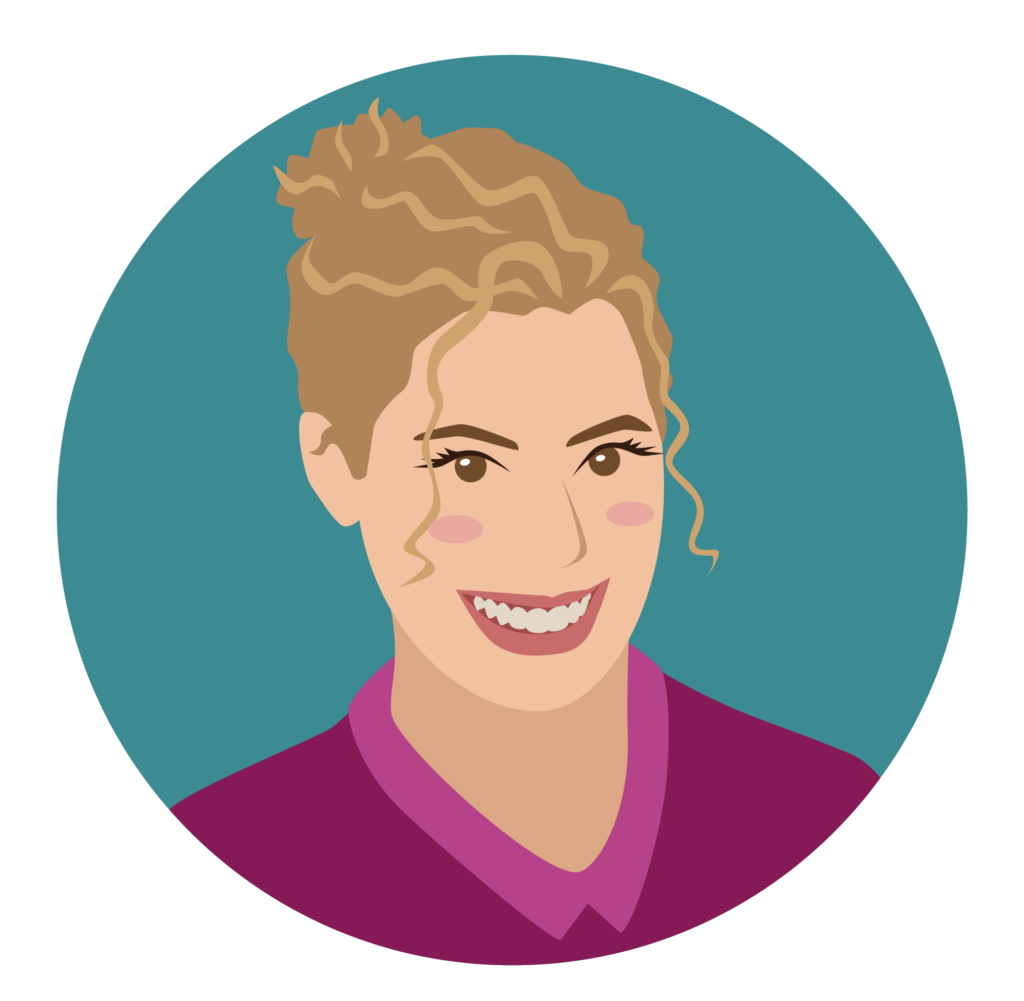 Juliet: Chief Content Officer
Juliet Glassroth is an accomplished communications professional with 25 years' experience in advocacy, branding, content development, and messaging. She has developed a specific expertise for translating complex concepts to reach and resonate with target stakeholder audiences. Prior to starting her own consultancy, Juliet served as the Director of Communications for Friends of the Global Fight Against AIDS, Tuberculosis and Malaria where she devised and implemented programs to increase awareness of the Global Fund among U.S. decision makers. She began her career by working in multiple global public relations agencies including Hill & Knowlton and Ruder Finn. Her experience also includes senior communications roles at professional services firms Deloitte and PricewatershouseCoopers.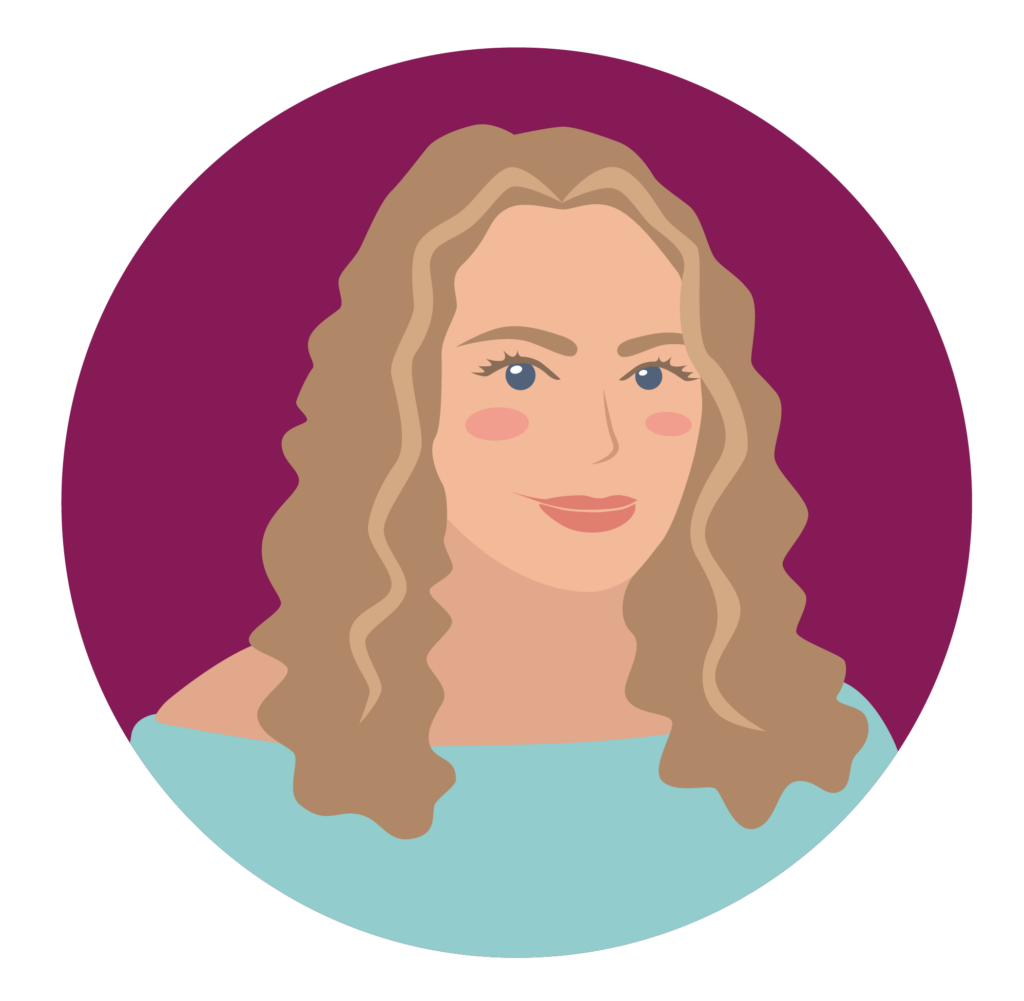 Lacey is a writer and researcher who joined the Glassroth Creative Strategies team in early 2019. Her writing has appeared in more than a dozen publications, including Reuters, Scientific American, YouthToday, Greentech Media and E&E News. Lacey is a graduate of Columbia Journalism School, where she studied magazine writing and science reporting. Her background in journalism has served her well at Glassroth Creative Strategies, where she frequently conducts document reviews, embarks on extensive research, and interviews subject matter experts on a variety of technical topics.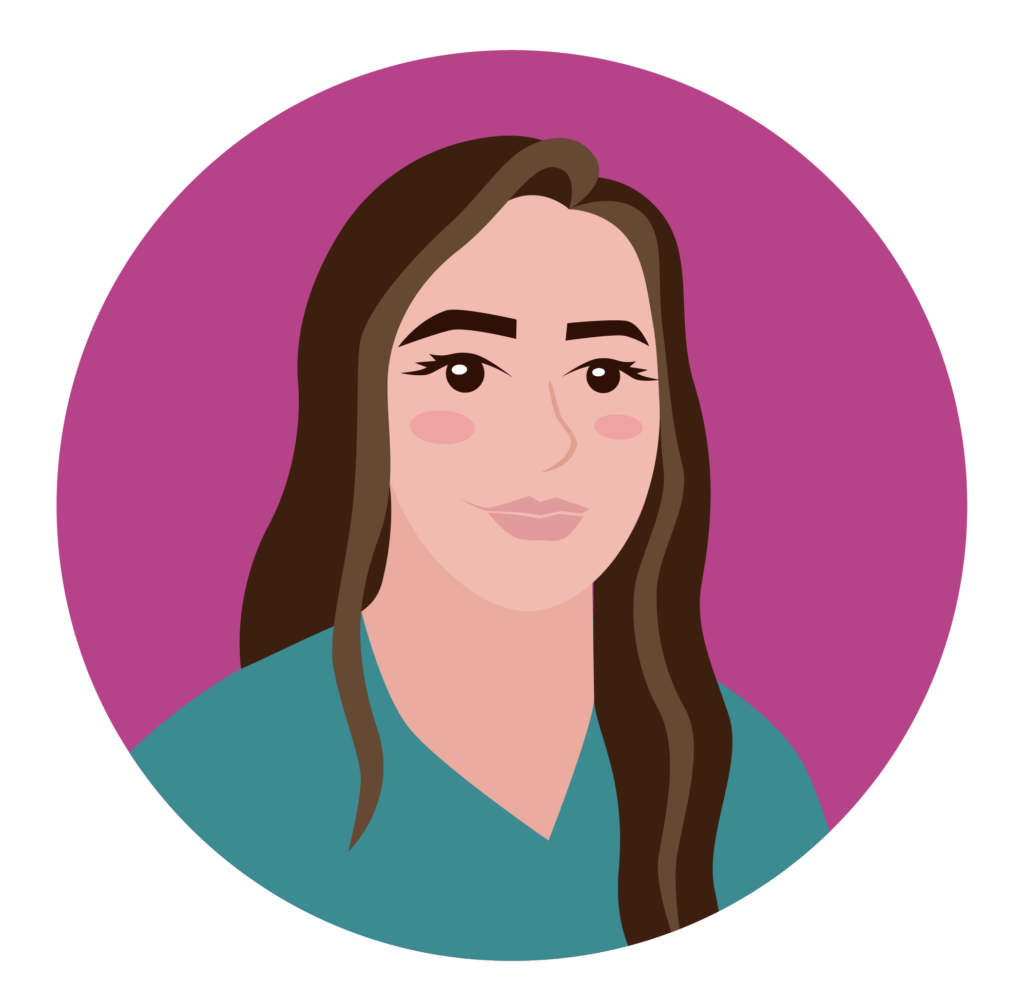 Liz: Creative Content Designer
Liz is a professional illustrator and graphic designer at GCS. She has experience designing reports, brochures, infographics, web content, logos, event fliers and advertisements for a variety of clients. Liz is proficient in Adobe Suite, including Photoshop, Illustrator, and InDesign. She studied color theory, layout and design, and typography at the University of Georgia, where she earned a BFA in Scientific Illustration. Examples of her work can be found at www.lizsiskillustration.com.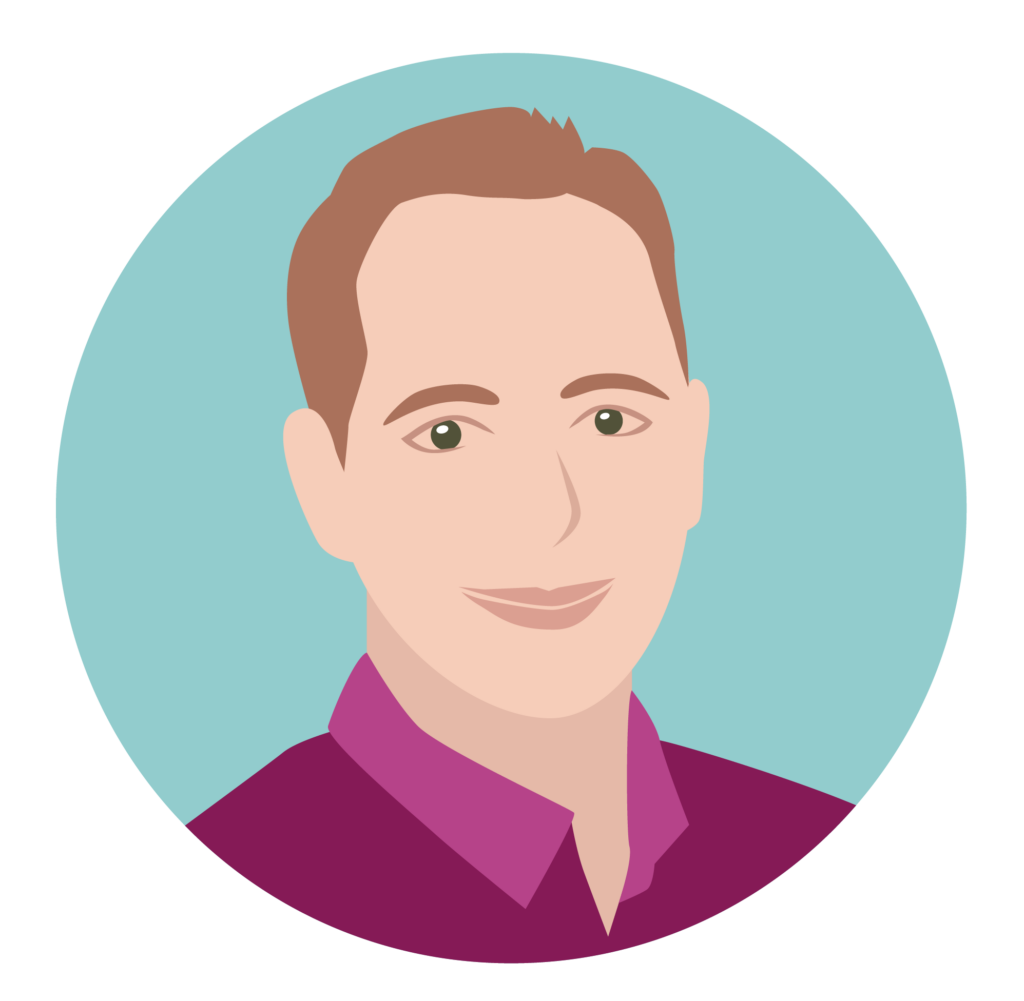 Steve: Digital Content Director
Steve has spent the last decade leading marketing teams at nonprofit organizations and institutions of higher education. Most recently, as Director, Marketing Operations & Analytics at The Michael J. Fox Foundation for Parkinson's Research, Steve has focused his work on leveraging data and technology to increase impact and drive growth through efficient and effective digital marketing efforts. From building enterprise-level automated marketing strategies to managing high-traffic, interactive web applications to creating multimillion-dollar online fundraising programs, he has extensive experience in the digital disciplines and platforms that companies and organizations need to succeed. Steve began his career in journalism, writing for newspapers and magazines in Columbus, Ohio.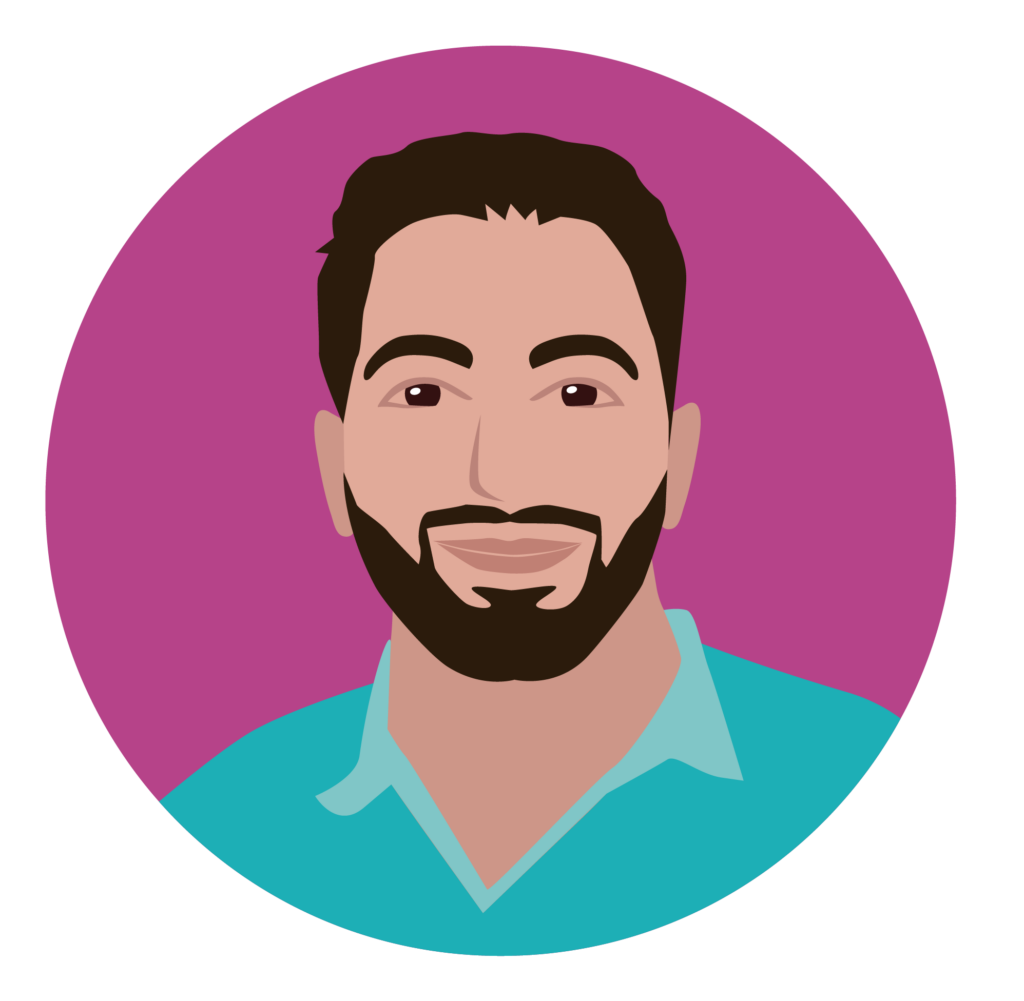 Rob has extensive experience building and maintaining web sites and tools of all shapes and sizes. He regularly supports organizations in creating and renewing a presence on the webby building eye-catching, purpose-driven web sites that help share organizational stories online. He also creates custom web tools and business systems that improve data management and internal processes. Rob has been an instrumental part of the GCS team on many projects including this one and this one. Learn more about Rob here.